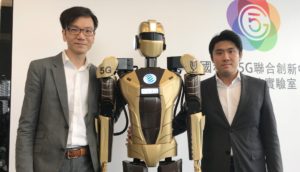 The tenacity of one person isn't enough. It takes an entire team.
Roborn's story was introduced by CUHK Business School's as the Featured Story.
Read More »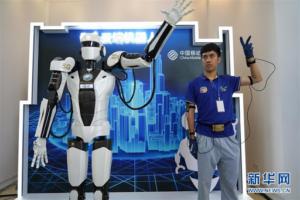 A staff member controls a Roborn robot with 5G technology during an international mobile Internet of Things (IoT) expo in Yingtan, east China's Jiangxi Province, July 18, 2019.
Read More »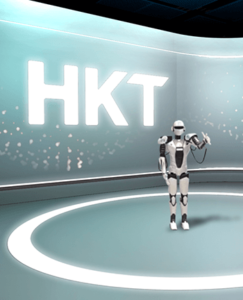 Hong Kong celebrity Louis Cheung and his wife Kay Tse were invited to perform at the HKT 5G Tech Carnival with Roborn's 5G motion control humanoid robot by wearing the lightweight sensor gears and controlling the robot from a distance
Read More »