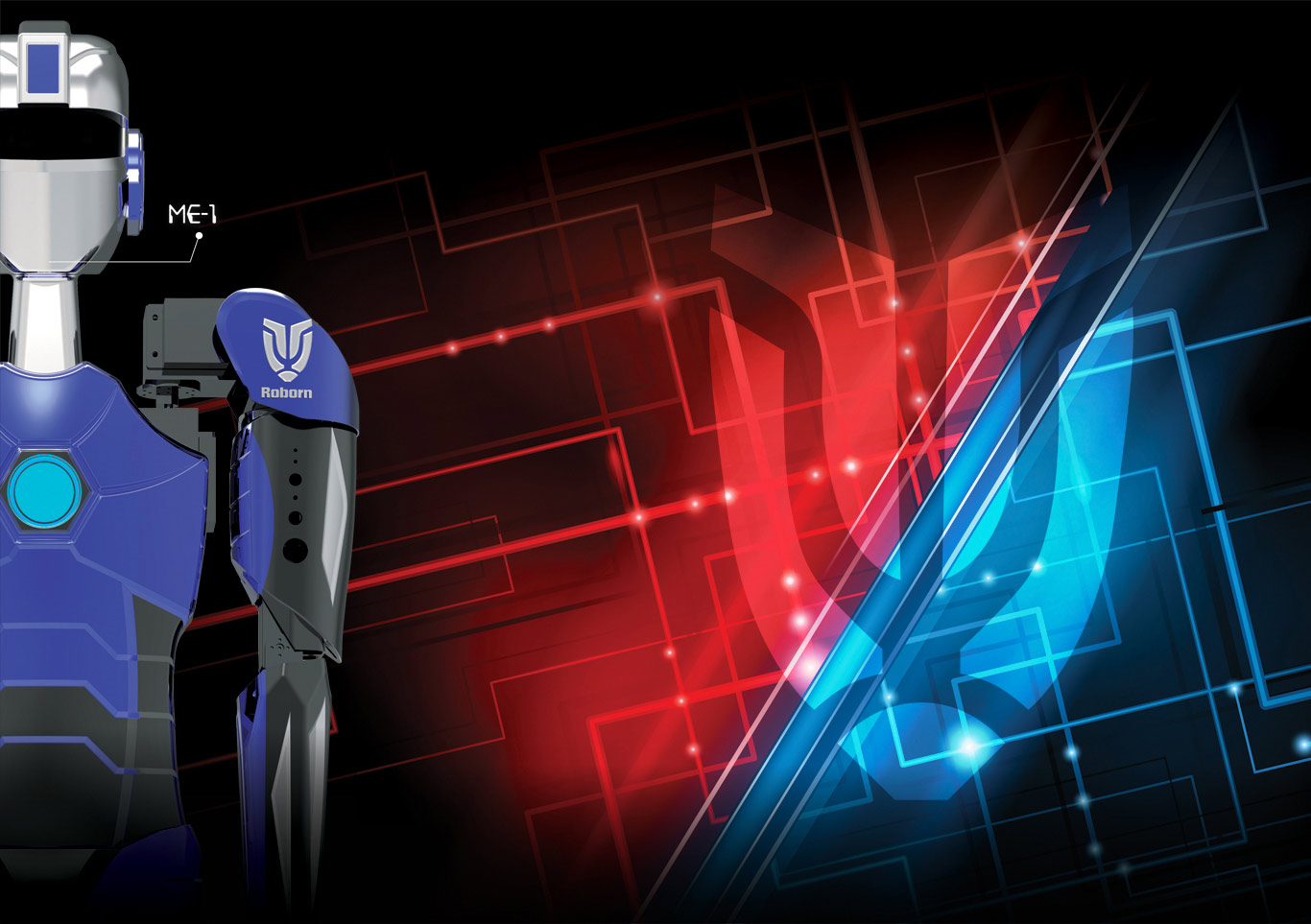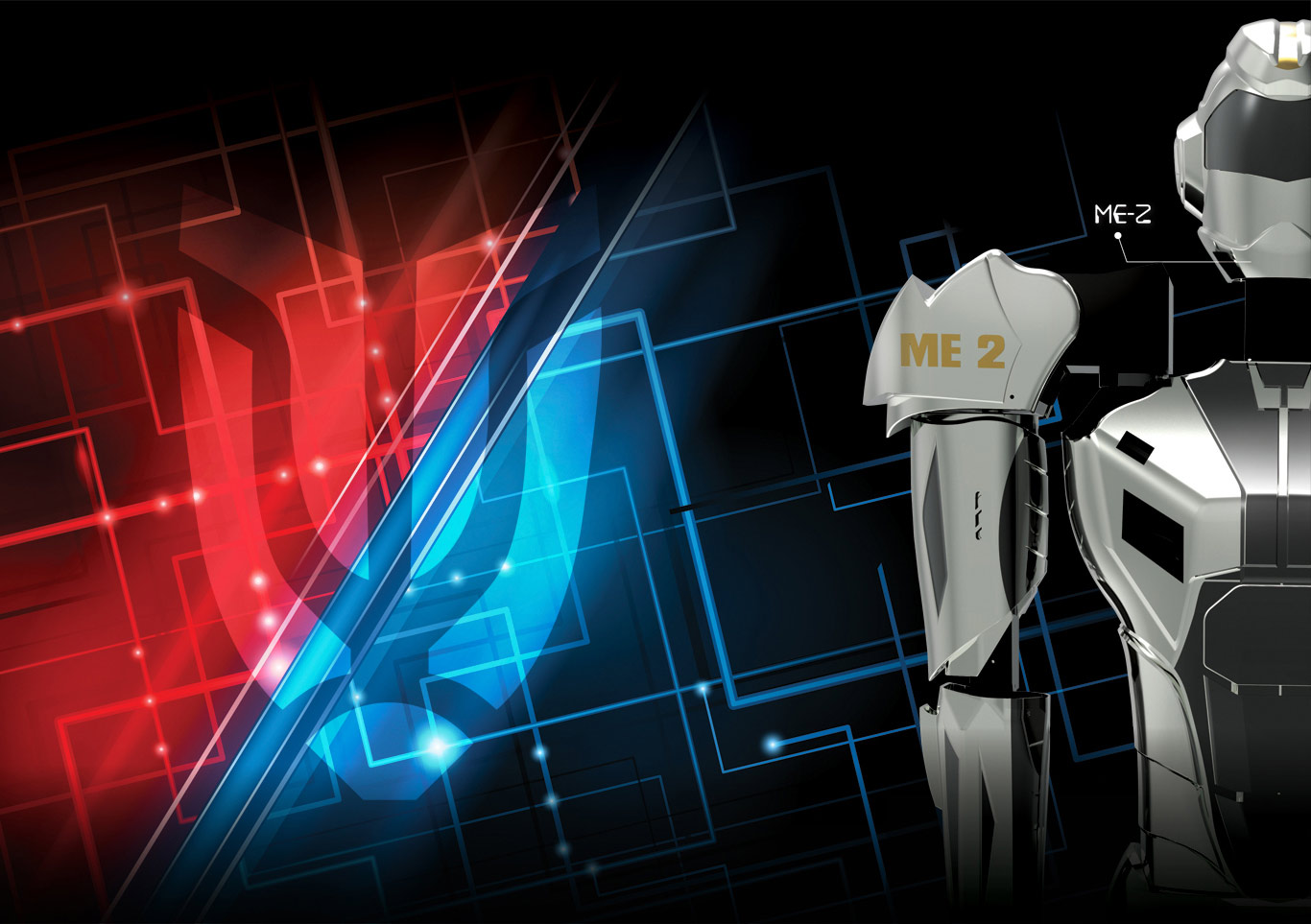 ME is a 1:1 humanoid robot designed by Roborn Dynamics. It is controlled by motion detection.  Through human body movement, a user can completely and directly control the robot to take on different tasks.
The robot has a built-in camera inside the robot head, it allows users to have first person view via VR goggle to see and observe the surrounding environments where the robot is located. Users through using the built in head sensor of the VR goggle, they can control the robot head to look up and down; left and right. The users can look around. With this feature of robot head, it can work for any mission where site observation and environment assessment is needed.
ME's hand has high accuracy in terms of following and mimicking its user's body movements. Each robot hand is 70cm in length and is able to take up objects of up to 4kg. Thanks to the 10 degrees of freedom on each hand, it simulates the structure of human hand. All its joints and finger movements are very flexible and dexterous.